Finally! A Solar Charger that Adapts to your Adventures! Check this out👇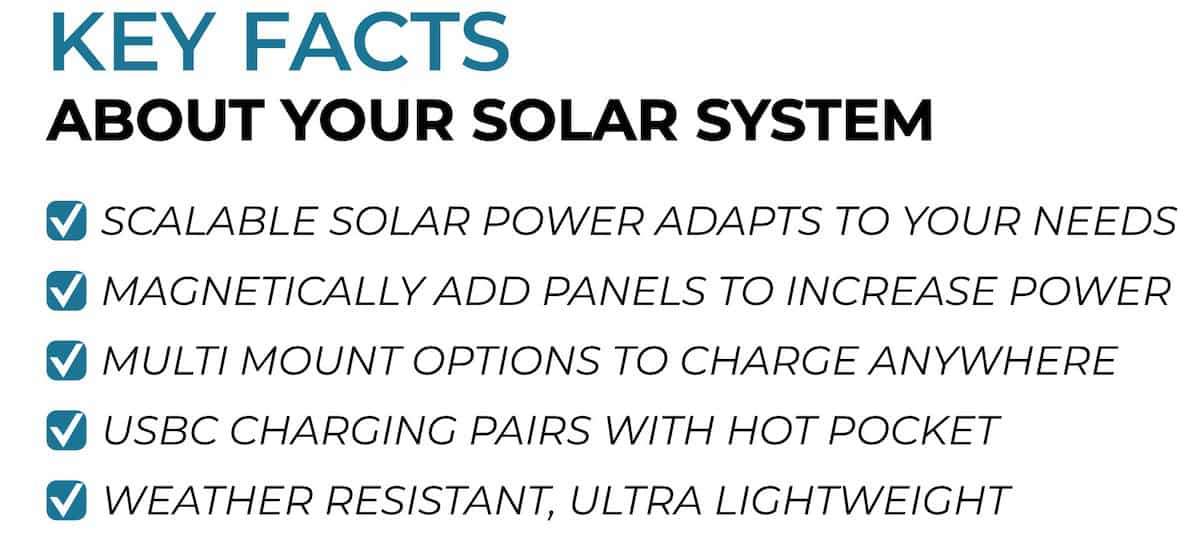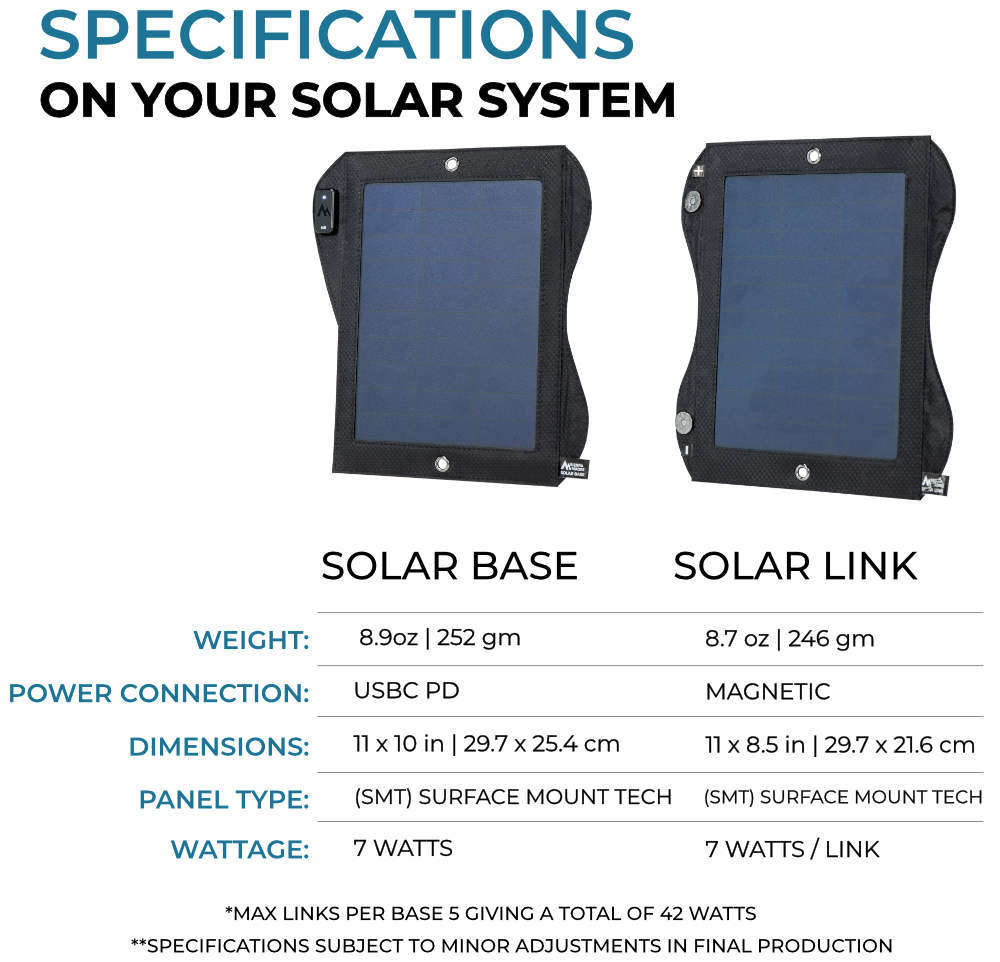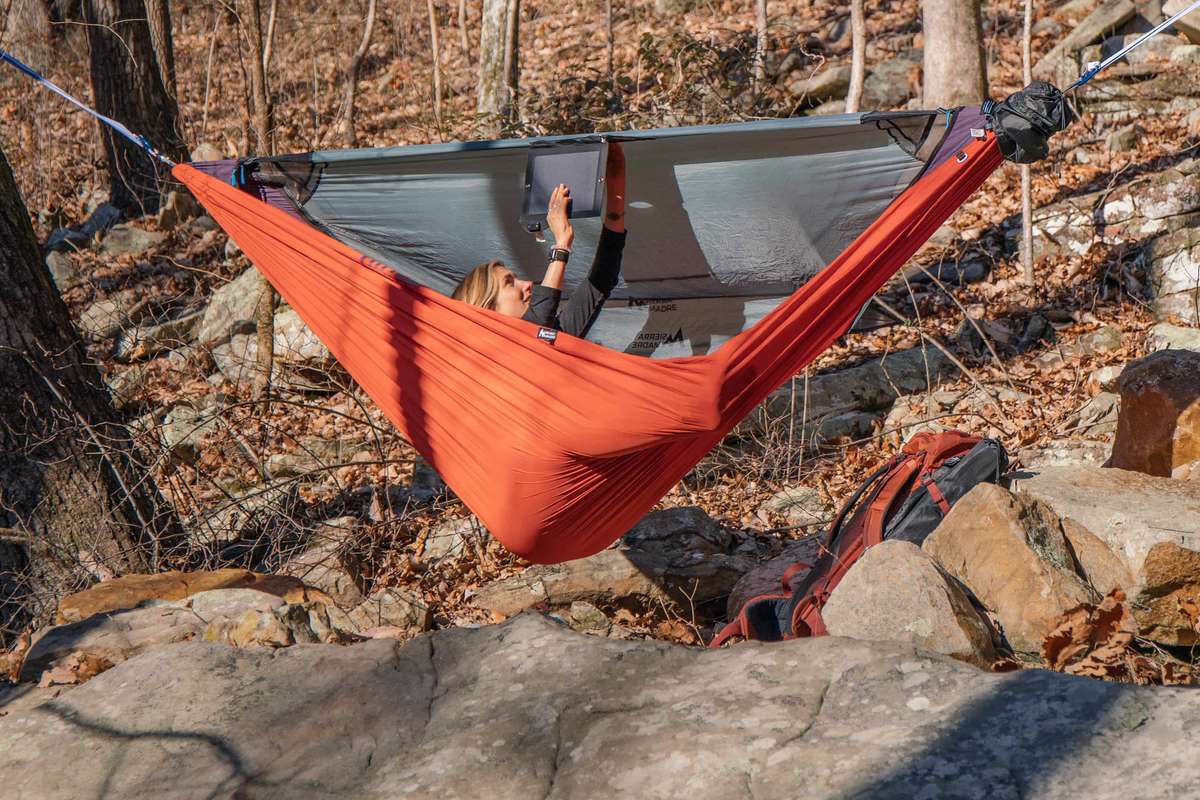 Our unique, multi-panel, modular design gives you greater control over your charging system so you can design the right setup for your specific situation.


Start with the 8.9 ounce Solar Base for 7 sun-slurped watts and build on the system with Sierra Madre Solar Links. Each link attaches to the Solar Base and to other Links magnetically. These magnetic connection points also serve as the conduit for energy transfer from each panel to the base!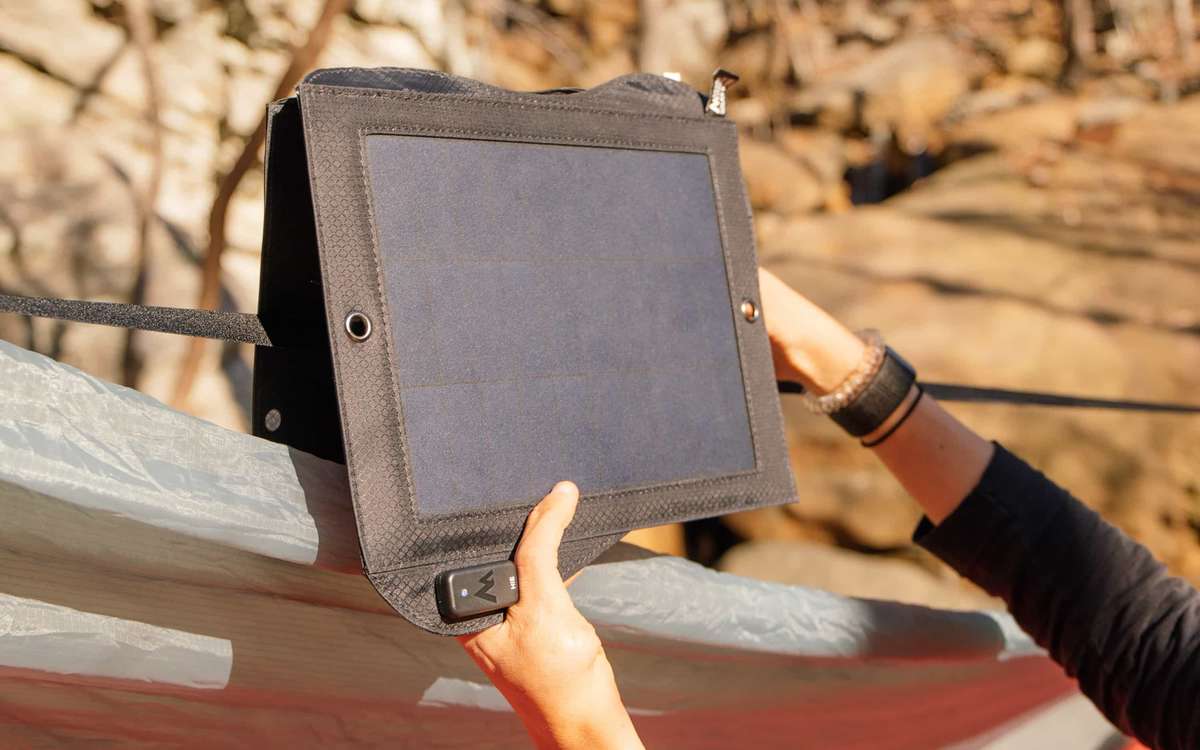 Each additional Link boosts your power production by 7 watts (up to 42 watts) and adds only 8.7 ounces to the overall system weight.
You can strap it to your pack while you hike and convert your hours on the trail into hours of energy for your devices
The panels can sit on the dash of your car to soak up the sun while you're on the road or in the store
Attach the panels to the outside of your tent or Air Camping system for optimal sun exposure and easy access to your devices.
We're leading the way with USBC connectivity! This means unrivaled power transfer and compatibility with the Sierra Madre Power Packs and many current and future electronic devices
Solar Base and Solar Links are water resistant and weather resilient. It's called "the wild" for a reason and we believe your gear should be designed to withstand the elements!